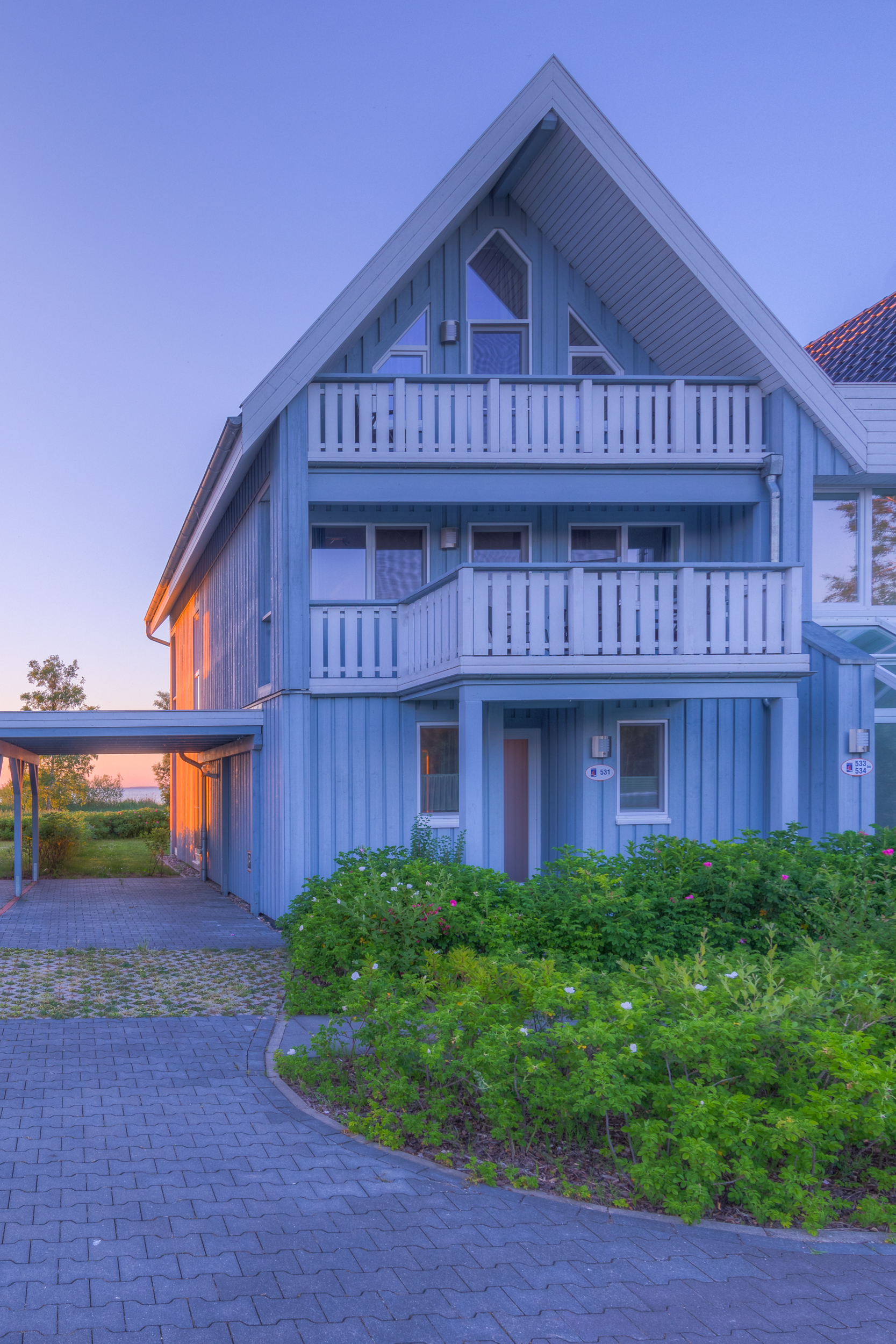 Holiday apartment with patio at lake Müritz
Our pride and joy "Gartendeck 531" is located directly at lake Müritz and guarantees a recreative holiday not lacking in variety. The patio is suitable for four people — be it in summer or winter. A number of different sportive and recreational activities are awaiting you, which is why we welcome families and couples alike. Whether you are seeking a calm downtime or a party on New Year's Eve, we have got you covered with all conveniences.
Lake Müritz in Mecklenburg-Western Pomerania
Located at a national park, lake Müritz, with its 117 square kilometers water surface, is home to the most sensational sunsets of the whole of Germany. Be it sailing, hiking or exploring nature — you will not find a more picturesque backdrop than lake Müritz in Mecklenburg-Western Pomerania.
Experience something unique
Welcome to the heart of the Mecklenburg Lake District at the beautiful east bank of Germany's greatest inland lake, lake Müritz.
Book Now